We Develop, Design, Deliver and Integrate Systems that Focus on the Needs of Individual Industries
Clear Vision Systems Integration helps clients solve business challenges, accelerate business innovation and create opportunities to drive high performance.
We work with our clients to understand their goals and we have a clear vision of how to seamlessly integrate an accelerated solution to help meet those goals. Whether using emerging technologies, our custom development capability or established packaged software, we solve industry-specific or shared enterprise problems.
We understand that any new solution must scale fast and complement existing systems and business processes to deliver value.

We have strong, differentiated industry experience. We develop, design, deliver and integrate systems that focus on the needs of individual industries, whether that may be a mobile communications service portal for subscribers, a single IT platform or a comprehensive website for a government agency.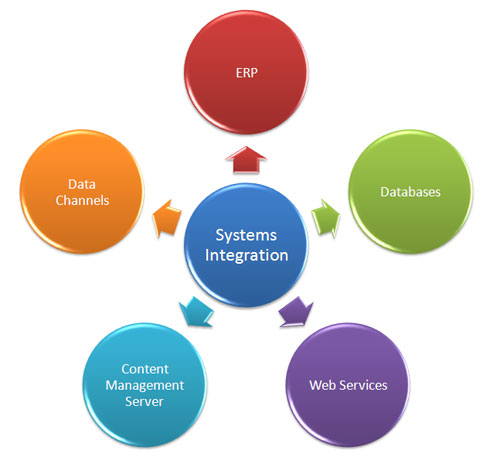 By researching and working in areas such as service-oriented architecture, open source and software-as-a-service—we continually analyze and shape the trends that will affect technology and business tomorrow.
The foundation of our systems integration organization—our technology experience, our passion for learning and innovation, our relationships with clients and alliance partners and our industrialized approach—is our people.
Read More
Check out our case studies to learn more about how we helped our customers to collect their data over multiple-systems, different data connectivity and distributed areas through our System Integrations Services.